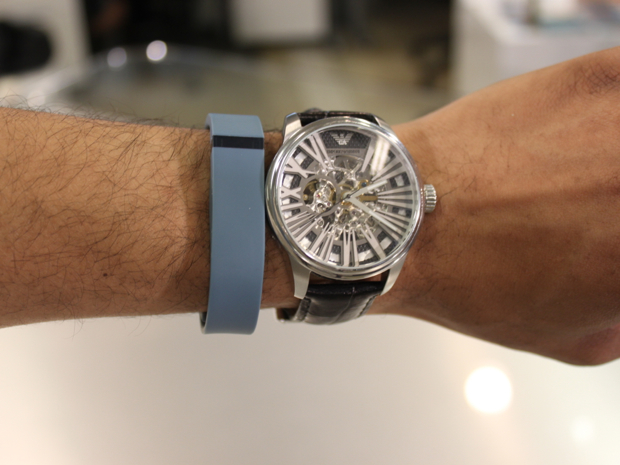 With a Fitbit on my right wrist 24/7 do I really need a watch on my left wrist? Before I answer that question – I have worn a watch for as far back as I can remember, at least 40+ years. I am specific of the watch I like, which tends to be simple, no numbers, light weight, and not too expensive.
Recently I have thought about forgetting the watch and going with just a Fitbit. I have tested this a few times and actually like it. Most of my watches don't have a lot of features so I don't think I will be missing anything.
Maybe I will wear a watch when I go to an important event but for everyday use, I think I am going to move ahead without it.
So I say bye bye watch! I hope you will be comfortable in my sock drawer!
Have you been at a similar crossroad?
Do you wear a watch every day?
Is your watch more of a fashion statement?
I look forward to reading your comments.