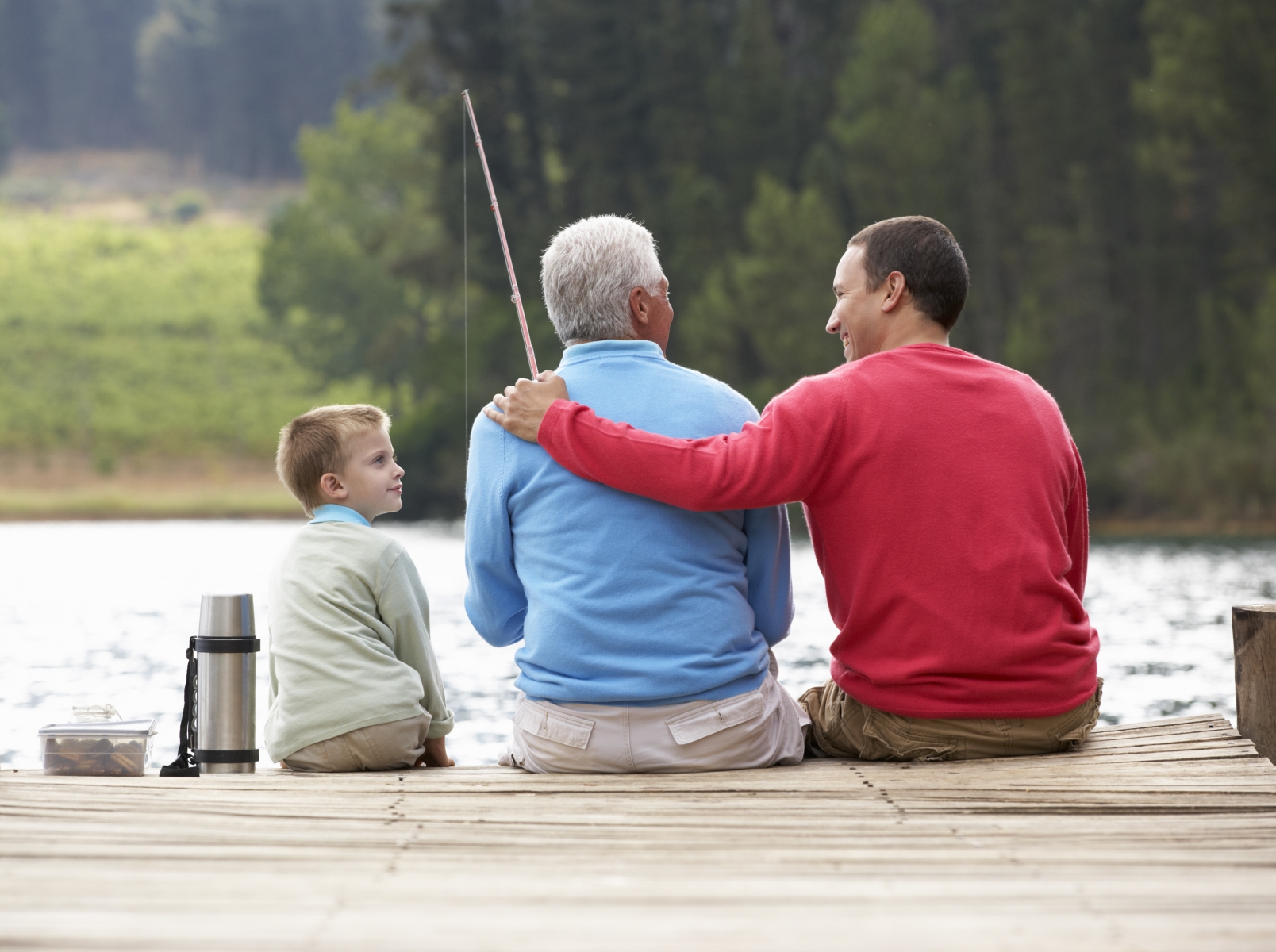 Since my dad has been slowing down I have been realizing more and more that growing old is very hard and has tremendous challenges. A few weeks ago someone said something to me that has really stuck.
She said "I want to die healthy." At first I was taken back, then I thought it was a goofy comment. And, as most of the readers know, I tend to be very goofy, but as I have thought about the meaning of the statement I think she is right. I would like to die healthy.
What I would ask is that you take a minute and think about the statement. To me it means I don't want to suffer for a long time. Of course I don't want to die at an early age, but if I was healthy and all of a sudden I had an illness that took my life instantly or after a few weeks, I believe I would be ready for whatever is next. I am very fortunate to have amazing friends and family and, of course, would like to let each of them know what they mean to me and how much I love them. Seeing my dad in this state is very hard, remembering my dad in another phase of his life is what I need to keep going. I am sure each of you have had loved ones in the same state. Although I do have long-term home health care I truly hope I never have to use it and be a burden on anyone.
What does the statement "I want to die healthy" mean to you?
Do you think it actually makes sense?
I look forward to reading your comments.
P.S. I am truly sorry if this post is too morbid or insensitive, that really wasn't my intent.