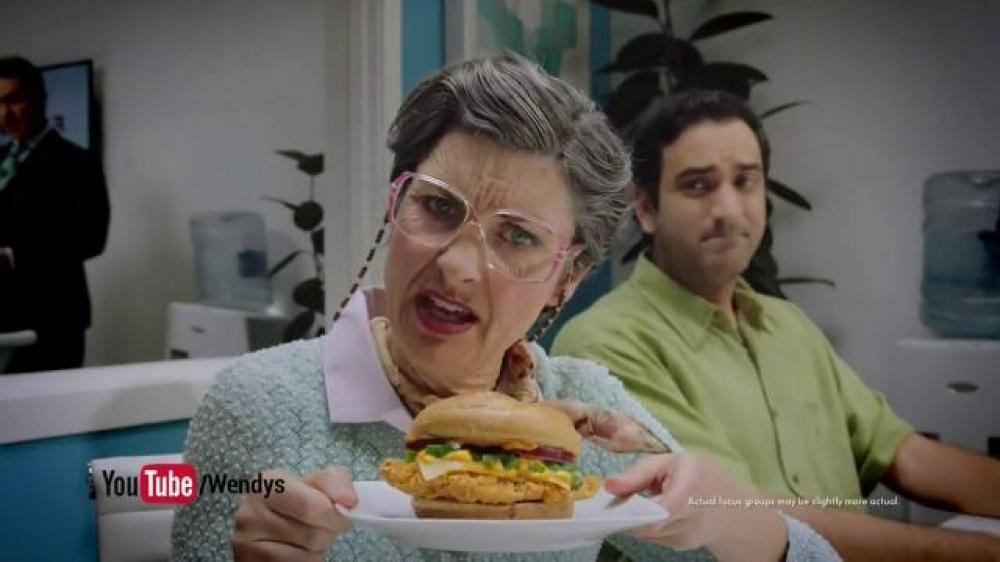 Over the weekend I was watching the NBA playoffs and a commercial came on that I thought would be very interesting to the research community.
Please click on the image to watch the 30 second spot.
Have you seen this before?
What are your thoughts?
What is going thru your mind regarding the market research industry?
Do you think that any type of PR (good or bad) helps our industry?
I look forward to your thoughts and comments.