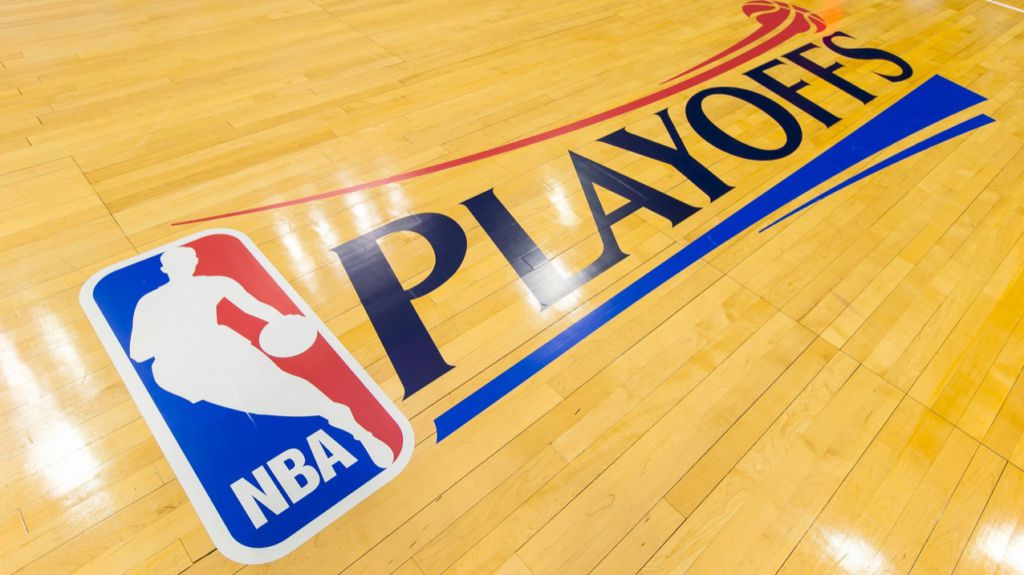 I must admit I have enjoyed watching the NBA playoffs. So far, here is what I think I have learned:
1. The Boston Celtics are a very athletic team.
2. Kevin Durant is too good a player to get caught up in all the cheap shots, flagrant fouls, & ejections.
Even with Steph Curry, the Golden State Warriors aren't beating the San Antonio Spurs.
The San Antonio Spurs, without question, are the best dynasty I have ever seen in sports!
With Chris Paul out the Clippers are going home after the first round!
The Detroit Pistons will be a special team next year!
I don't care who wins the Toronto Indiana series!
The Houston Rockets are the most dysfunctional team I have seen since some of the crazy George Steinbrenner NY Yankee teams!
The trainer for the Miami Heat is a superstar for everything he has done to get Dwayne Wade in a position to play!
The Cleveland Cavaliers are better than most people think!
Even only winning one playoff game the Dallas Mavericks overachieved.
Okay your turn…
What have you learned so far?
I look forward to reading your comments.