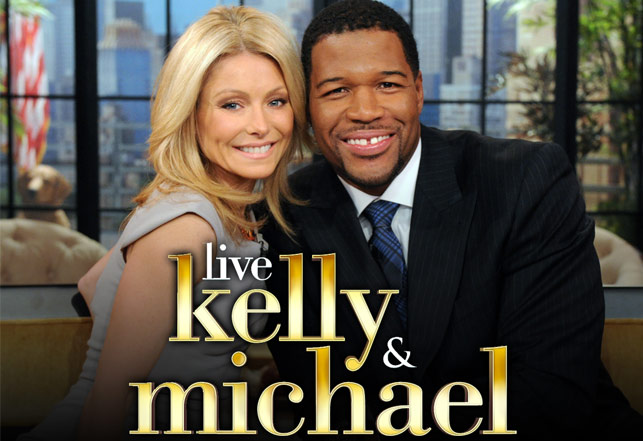 I am sure by now all of us have heard that Michael Strahan is leaving Live! With Kelly and Michael and joining Good Morning America. The question is, what will the new show be named? Who will replace Michael Strahan?
So I ask you what would you do?
To level set, Michael was paid around $11,000,000 per year so let's assume that will be enough money to draw interest from a lot of people.
Here are a few things to consider. Do they want to replace Michael with another man? Will he be an athlete? Will he be about the same age?
I will start the ball rolling. To me, they will replace Michael with a man but I am not so sure he is an athlete. With that said, I will hedge my list…here are 5 names that, if they asked me, I might consider:
Tyrese Gibson – Worked work well with Kelly, big strapping good looking guy who seems to be very intelligent and could handle most topics.
Jason Sehorn – Good looking, former NY Giant player, well spoken – no one is mentioning him so perhaps a darkhorse.
Adam Sandler – I Am a big fan and since these are my thoughts – why not!
Jay Z – Very famous, always in the spotlight in New York and would bring an edge to the show.
Billy Crystal – I think Billy would be great for a few years. Hysterical, big time following, amazing contacts, and a New Yorker!
Okay, your turn:
Do you watch the show?
What do you think of my list?
Who are some of the people you think they should consider?
I look forward to reading your comments.