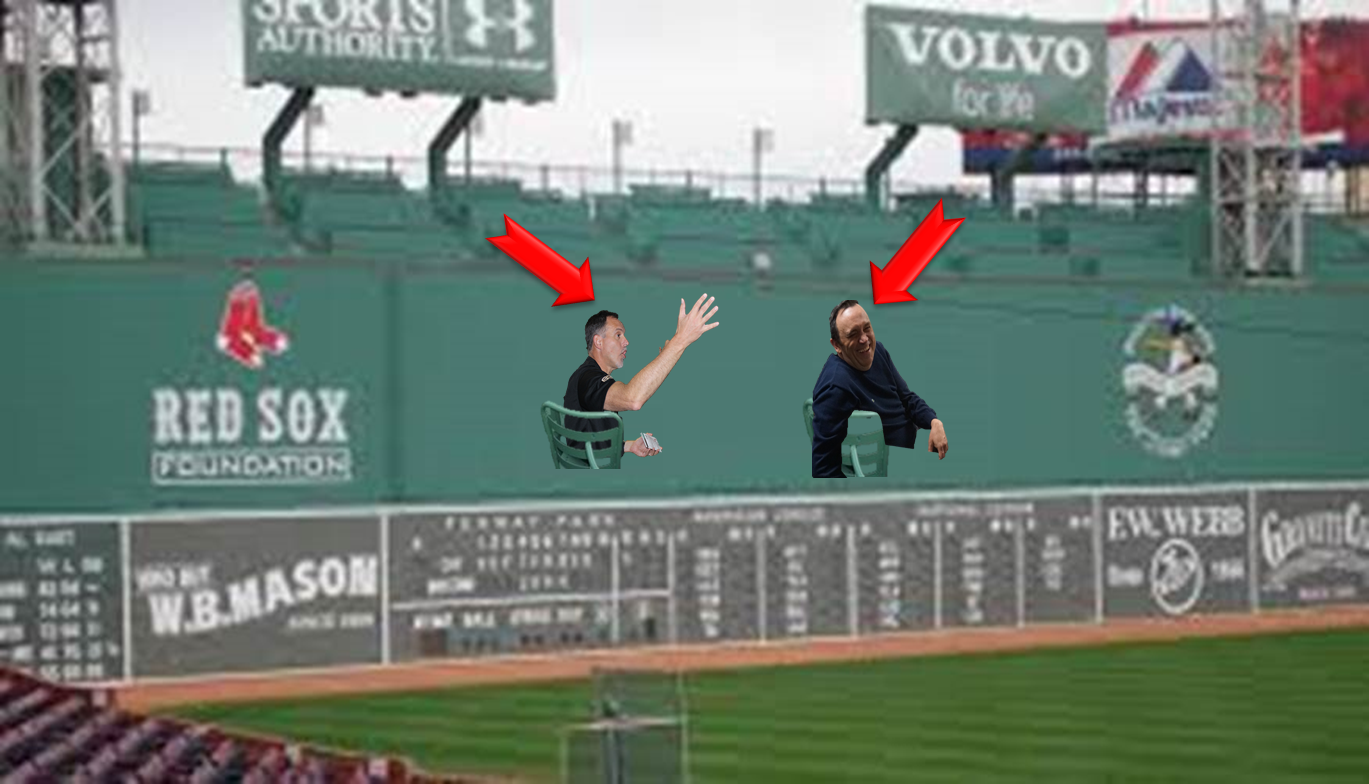 As many of you know I grew up in Boston. For as far back as I can remember I would always go to Fenway Park. My dad split tickets with his best friend Mr. K and that was our father/son thing we did. We went to Fenway Park week after week and at the end of the season it seemed like we went to 40 games.
Over the years Fenway Park has gone thru a ton of renovations. They have added seats in the upper deck, expanded a number of other areas, and now have the Monster Seats. Which means, a few hundred lucky people get to sit on top the green monster every game. I have been fortunate enough to sit there and the experience is special.
Well I have another idea for the ownership of the Boston Red Sox. In fact, I believe it is a MILLION DOLLAR IDEA! Here is what I am suggesting.
What if they built 40 seats inside the Green Monster? Each seat would be $500 which based on over 81 games is $1,620,000 per year. I don't pretend to be an engineer but for sure, if they did this, all the seats would be 100% safe. In addition, the area would be constructed so it wouldn't impede, in any way, the batter's view of the ball. Couldn't you picture the interaction between the left fielder and the fans during a pitching change or between innings?
What do you think?
Am I nuts?
Wouldn't these be the best seats in baseball?
Would you pay $500 to sit inside the Green Monster?
I look forward to reading your comments.
P.S. Check out me and my buddy Paolo cheering them on from the new Green Monster seats!