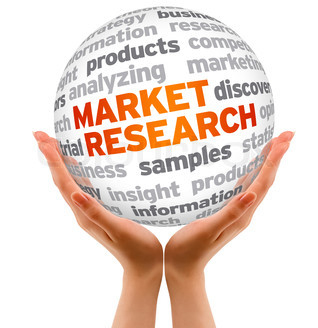 Many of you know that I grew up in the research business. Since the mid 80's I have called the research industry my home. When I started, the year would start slow, build, and then explode in the second half of the year and especially the fourth quarter. What I was taught (Thanks John Boni, Marianne Schafer and Sanford Schwartz) was that 40% of our revenue would be in the first part of the year – that would leave 60% for Q3 & Q4. Most years we would do 32% of our revenue in Q4 and 28% in Q3. For many years that's what it was and that's what we built our business on, prepared and braced ourselves on – now life is different!
In the past 8 years, the fourth quarter has been our best only half the time! One year we came out of the box fast and knock it out of the park in the first quarter, and then things slowed down. Another thing that I was taught is that clients hold some of their budget for the second half of the year – that doesn't appear to be happening as often.
Are you noticing the same thing?
What happened to the days of 32% of your revenue coming in the fourth quarter?
I look forward to reading your comments.