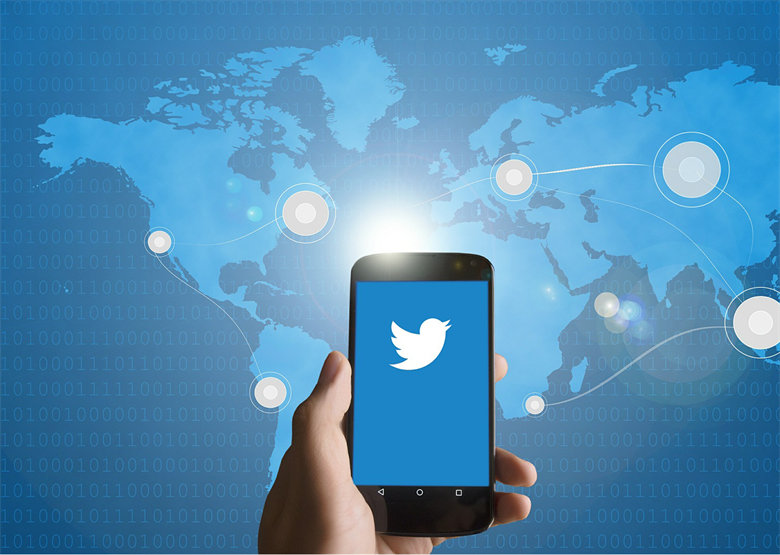 Twitter Turns 12,000 Users Into Quick-Research Panel for Marketers.
Twitter recently announced they have a new initiative aimed at giving advertisers insights from 12,000 users chosen by the social media platform. Dubbed Twitter Insiders, the program's goal is to create a one-stop shop for advertisers to recruit, design, and collect live research.
The company is offering this service to their advertisers. Twitter will not pay them for their participation, but respondents will get rewards from gift cards to electronics such as iPads or smartphones.
The group can also be asked to take pictures, test video, and analyze facial expressions from images, among other things. The Insiders will have access to a devoted message board and, if they wish, can poll other users in the same fashion as they do on Twitter itself.
Years ago I coined the phrase FATWIN which was a combination of letters from Facebook, Twitter, and LinkedIn that I felt would have an impact on our industry and here is an example of just that.
What do you think of this announcement?
Would you like to be a Twitter Insider?
How much success do you think the program will have?
I look forward to reading your comments.