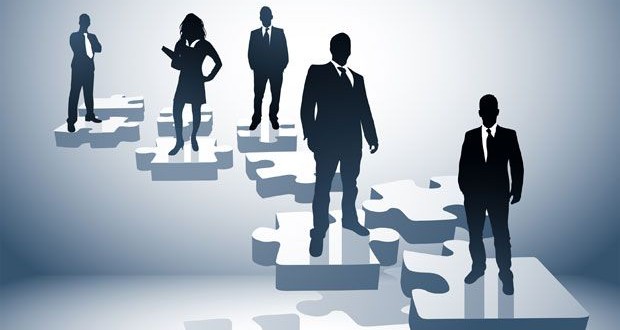 Over the years I have given more and more thought to leadership. What qualities does it take to be a good leader? Clearly there are many types of leaders. People can lead out of fear, they can also lead by practicing what they preach.
Today's question is centered around what type of leader do I think most people will follow. I believe it is someone:
Who is a GREAT teacher!
Who is fair, firm and consistent
Who leads by example
Who finds a way to get the most out of someone – basically really dig deep into that untapped potential
Who sees the world a little bit different
Who moves things forward
What do you think?
What type of leader do you think most people follow?

I look forward to reading your comments.