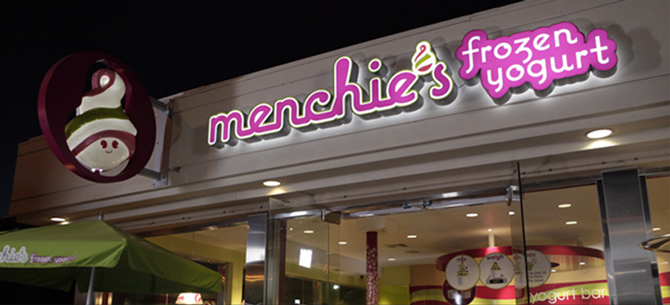 Recently I have been taking the kids to Menchie's Frozen Yogurt more and more. Most of the time we take the yogurt to go but this time we enjoyed our treat inside the restaurant. There was a steady stream of customers and one by one as they were paying they were asked the same question, "can I have your phone number to sign you up for our loyalty program?" With no surprise, one by one the nice employee got a no that's ok, or I am all set.
I am sure corporate has trained everyone to ask that question but perhaps the benefits of the loyalty program should be mentioned before going right for the money shot of can I have your phone number. Loyalty programs are different and I have a feeling frozen yogurt is something that people do a few times a month and if they knew how this program worked I am sure they will have more success than 0-9 as I watched.
I realize the sample is small but what do you think?
Would you sign up for a loyalty program if they led with a question about your phone number?
What could they say to get you to sign up for their program?
I look forward to reading your comments.