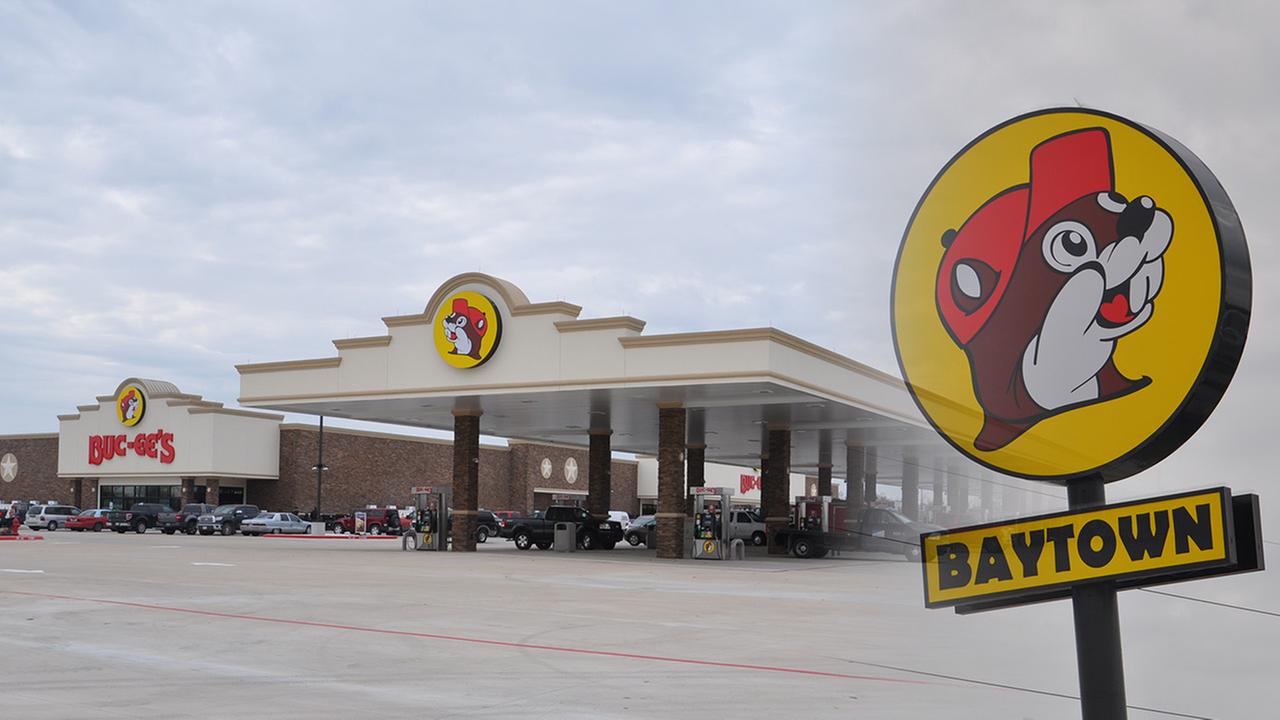 Over the years I have been hearing about something call Buc-ees but I really didn't know much about it. Recently I have been asking some friends about it and they all say the same thing – it's wonderful, we love it, it's huge and cool! I know with that description I am not telling you much but it is kind of hard to describe. Picture a highway that off an exit ramp has a huge gas station (80+ pumps) and a massive retail store, maybe 1/3 of the size of a Walmart, that has some interesting and different food that it makes, has 75 bathrooms that are the cleanest you have ever seen, and customer service staff that is the friendliest you have ever met!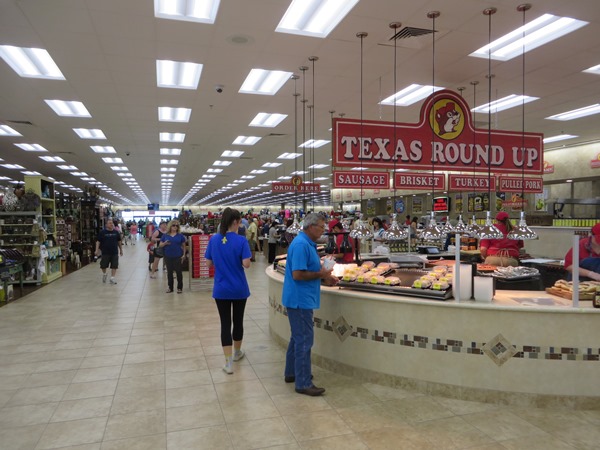 That is Buc-ees. Having now been to one it is pretty cool. The store is very well lite, off the charts clean, and they give away free samples of fudge and jerky. It's an interesting concept and my understanding is all 32 of their stores are based in the great state of Texas!
So I say to you – please come to Texas and go to Buc-ees!
For those of you who have visited one, how was my description?
Do you have something in your state that sounds like a Buc–ees?
I look forward to reading your comments.