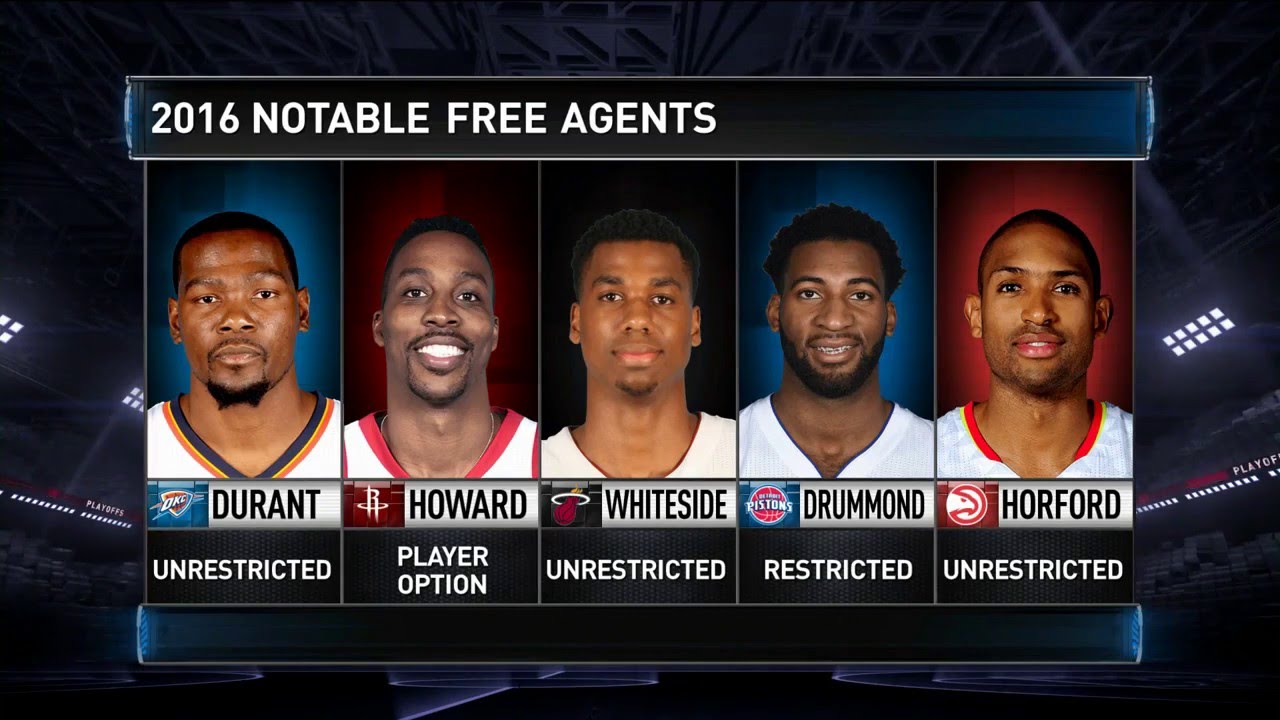 I must admit this off season in the NBA has been a huge surprise to me. I thought Kevin Durant would resign with OKC and D Wade would do the same thing with Miami and, of course, I was wrong. Derrick Rose gets traded to the Knicks, Dwight Howard who I thought would be a Dallas Maverick ends up in Atlanta, Al Horfod is now a Celtic, and two of the Golden State Warriors are now in Dallas.
Am I the only one having trouble figuring this out?
I think the NY Knicks and Boston Celtics are better!
Perhaps the only thing that beats the Golden State Warriors is injuries?
I think the Chicago Bulls are a mess with Rondo and Wade in the back court!
The Lakers made a lot of moves – are they any better? A playoff team?
With a healthy Chandler Parsons is Memphis a lot better?
At the end of the day who got better?
Please, please help me sort this out!
I look forward to reading your comments.