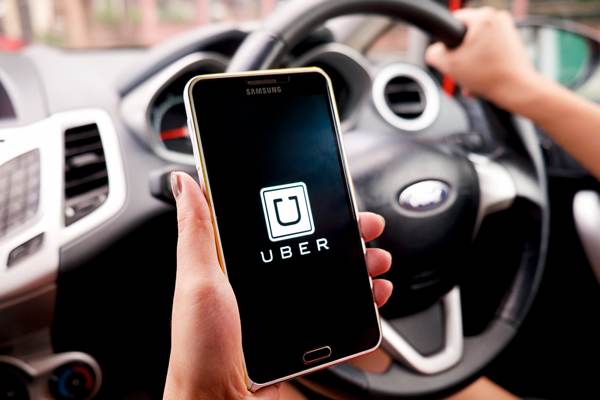 I am sure every one of the readers has heard of Uber and most likely, at this point, has used the service. I am not sure I know anyone who doesn't have the App.
Without question, the service is great and works for so many reasons. Most people I know don't like much about a cab experience and complain more often than not. For many, the car was small, dirty, and the drivers don't always provide a nice & comfortable ride.
As we know Uber has exploded, everyone is using it, and the revenue is skyrocketing. No one will argue what I just said, but here is a different angle.
Did you ever stop and think about where the business is coming from?
Who does it directly effect?
How much are cab medallions worth now compared to a few years ago?
I must admit I am a little nervous.
Without question there will be fewer cabs, or at least the same number, but they will make a lot less.
I would suggest that the unemployment rate will go up because of the explosion of Uber, and the value of Cab medallions will be so negatively affected it will have a dramatic hit on business owners.
Am I wrong to look at it this way?
What am I missing?
Is that just how business works?
Please help me sort thru this.
I look forward to reading your comments.