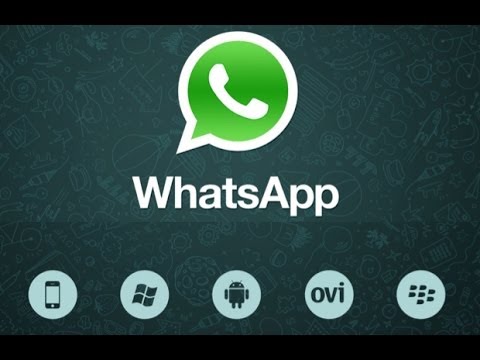 Last week I went on a family vacation out of the country. In total we had 12 people, including a number of kids. The day before the trip my sister (great job S.C.) said we needed to download this App right away. Basically the App allowed us to text for FREE while we were out of the country. We were easily able to create a group, not only exchange messages to see where everyone was at the resort but we were also able to exchange pictures & videos which AUTOMATICALLY load into your camera roll.
Here is the online description:
WhatsApp Messenger is a cross-platform mobile messaging app which allows you to exchange messages without having to pay for SMS. WhatsApp Messenger is available for iPhone, BlackBerry, Android, Windows Phone and Nokia and yes, those phones can all message each other! Because WhatsApp Messenger uses the same internet data plan that you use for email and web browsing, there is no cost to message and stay in touch with your friends.
In addition to basic messaging WhatsApp users can create groups, send each other unlimited images, video, and audio media messages.
This was simply amazing, it allowed us to communicate so effectively and without question took some of the worrying away with regard to trying to figure out where everyone was, especially where the kids were at all times.
Have you ever heard or used this app?
What are your overall thoughts?
I look forward to reading your comments.