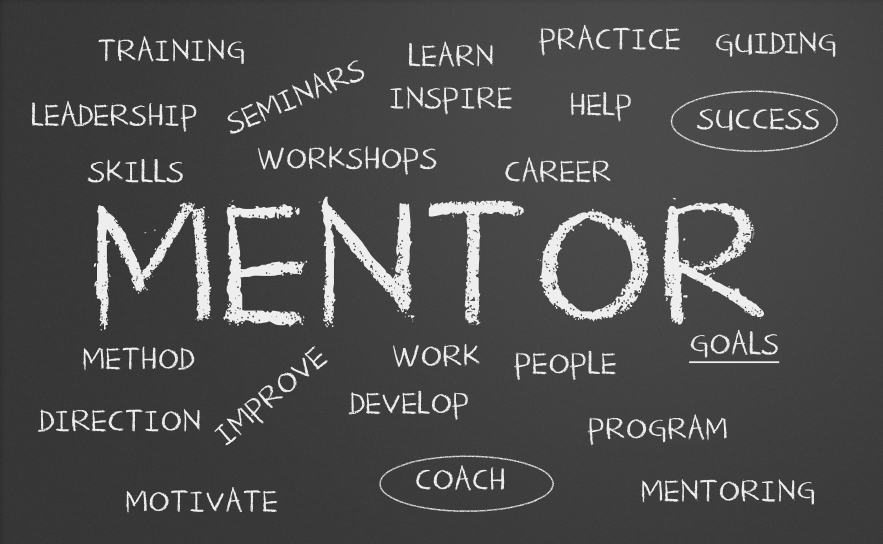 I was sad to hear that Garry Marshall passed away. Even though I never met him, I have a lot to thank him for. Growing up watching Happy Days, Laverne & Shirley, and many other shows he provided me so much enjoyment, laughter, and meaning. He was a genius and made it very easy to relate to his characters that he created.
Earlier I was reading the outpouring of comments from all the people that Garry Marshall helped, created, and touched over his 81 years. Lots of actors and actresses are saying a tremendous amount of nice things about him and many are calling him their mentor.
That is a great word and I thought today's post would be about mentors… yours and mine. People who have influenced your life over the years. I am going to ask each of you to pause, think for a minute, and hopefully provide a list of your mentors.
Ok I will go first – in no particular order.
Joel & Polann Dubrow – parents
Sandy Schwartz – boss
John Boni – boss
Marianne Schafer – boss
John Klopstock – lifelong friend of my parents and second father
Mrs. Hartwell – 2 grade math teacher
Lauren Woods – father of my college roommate
I want to personally thank each of my mentors for helping me navigate thru life. Each of you have helped me in ways that I could never explain. Whatever I have become, each of you own a part of it.
Ok your turn:
Please list your mentors.
I look forward to reading your comments.