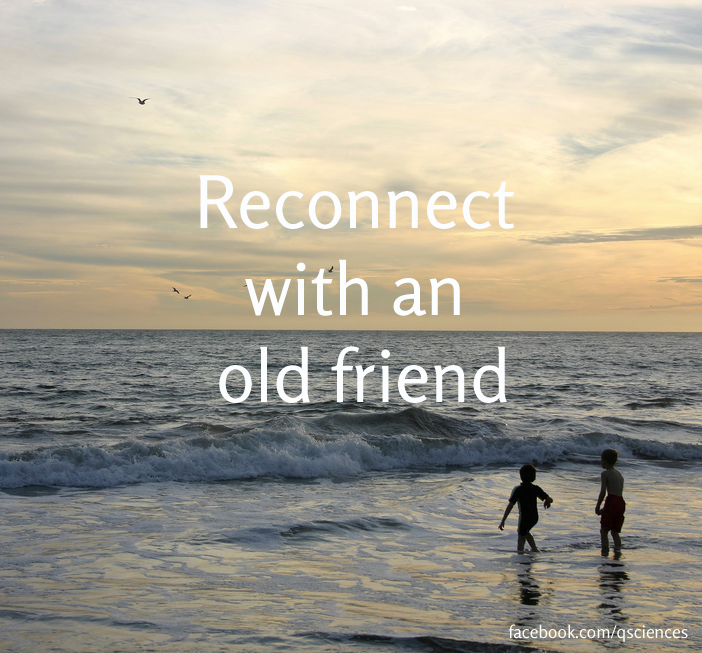 Let me know if this sounds familiar:
You haven't spoken to one of your closest friends in years?
You are mad at a sibling and haven't spoken in six years!
You are curious what one of your childhood friends is doing?
You lost touch with one of your Aunts or Uncles?
Make the call!
Pick up the phone or send them an email and reach out.
The time is now. Life is way too short!
As all of us know, bad things are happening to people every single day. All of us know people who are young and have declining health.
Please make the call!
And if you do, I promise you will feel better and who knows you may even thank me later!
Thanks for considering to make the call!
I look forward to reading your comments.