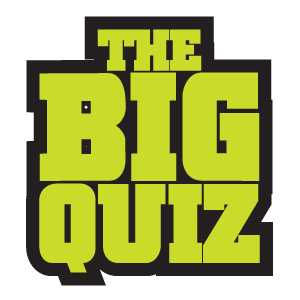 I was reading an article regarding the habits of people who age gracefully and thought it was very interesting and something I would share. So I ask you, are you aging gracefully?
Time to take a break and see if you are aging gracefully!
I'm looking forwarding to reading your comments!
P.S. I scored an 11 and look forward to seeing what your score is….