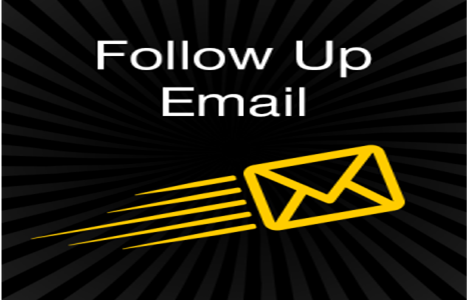 Thirty minutes after I had an initial phone interview with a potential candidate I received this email from LH:
Thanks for talking with me today about research opportunities. I am always impressed with the willingness of people to give back to others. I look forward to seeing you in person next Friday at 9:30am.
As for the goodie, attached is yesterday's article on Mary Meeker's trend summary of the internet. Fast Company referred to her as "The Internet Whisperer", and she has amazing data to support her conclusions.
Did you know consumer drone shipments are up 167% year over year and are expected to make $1.7B in revenue?
Have a great weekend!
LH
What a great email. Very creative! Without question she was very thoughtful and strategic in her interaction and I loved it! I speak to a tremendous number of people in their job search and have never suggested sending a follow-up email with an article that might be of interest…. I love it!
What do you think of this strategy?
Have you ever received anything like this after you interviewed someone?
What is the best follow up email/letter you have ever receive?

I look forward to reading your comments!