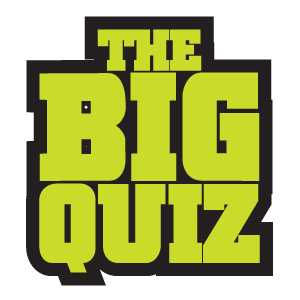 April 15 is about a month away. As all of us know it is an important day because it is the deadline to file your tax return. I must admit, since I usually have to pay I always send in my taxes a few days before the 15th.
Time for a quick quiz about your taxes…but nothing too personal!
I look forward to reading your comments.