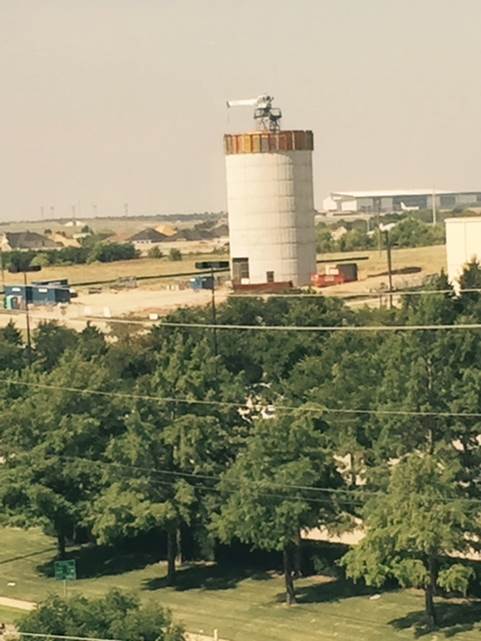 For those of you who haven't been to my office I am located in Irving, Texas and can watch the planes land at DFW airport. In the past few weeks they have started to build a large/tall structure that appears to be a water tower.
I have asked no less than 6 people "what is a water tower?" and after their initial response of it has water in it, not one person can explain more than that.
So I ask you:
What is a water tower?
What is the real purpose?
Does every city/state have a water tower?
I really need some help on this one and hope you will respond.