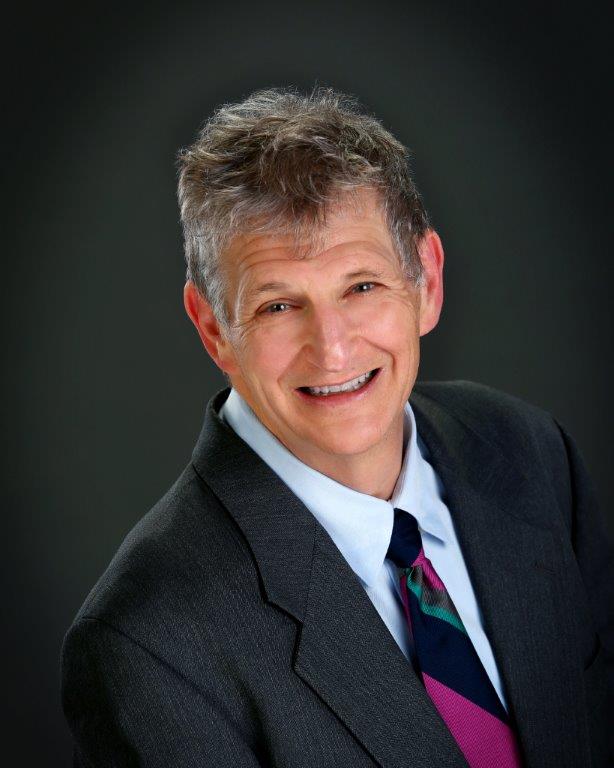 This past summer, I had the opportunity to sit down and speak with two extraordinary individuals in today's market research profession; Kara Mitchelmore, CEO at the Marketing Research and Intelligence Association of Canada and Finn Raben, Director General of ESOMAR. I thought it would be interesting to share with my fellow stateside researchers just a few of the issues these two leaders are facing as our industry continues to rapidly change and evolve.
Q. What is the one thing that differentiates Market Research in Canada/Europe from the United States?
Finn: Well, firstly, Size!! The US is the single largest MR market in the world, and the growth that it recorded in 2013 is the equivalent value of the total Canadian MR market!
The other element which differentiates us from the US market is our attitude towards Privacy, and the enforcement of regulations relating to it. In the US, Privacy is (primarily) regulated by the FTC, as a kind of consumer right, whereas in Europe it is viewed and regulated as a fundamental human right, and so it is much more likely to be enshrined in law.
Kara: Yes, I would agree. The benefit of the FTC approach is that breaches and fines can be more quickly implemented, but the downside is that it will always be based more on interpretation, rather than on a prescriptive law. There is currently a debate going on in the Canadian Government regarding privacy, which could see a shift in how privacy will be regulated in the future.
That said, the closer alignment between Canada and Europe on these matters, means that there is less misunderstanding of the requirements of the different countries in Europe, and allows us to facilitate our members global operations in a very streamlined way.

Q: In your opinion, why should anyone join an Association these days?
Kara: This is a great question – and one which we (both) struggle with daily!
Being a part of an association essentially offers members a way to distinguish themselves from others –through the multiple networking opportunities to meet your peers, the professional development opportunities to build your expertise and knowledge, and the adherence to recognized international standards. We need members and the industry at large to understand the importance in belonging to and working with Association members as it shows a commitment to quality and high standards.
Finn: Indeed! Bearing in mind that membership is a voluntary choice – and thus the adherence to standards (and the associated disciplinary systems in case of a breach) is also voluntary – is a clear signal to peers on both the supplier and buyer side that you are willing to invest more in your business (and the industry) to provide high quality work. From an ESOMAR perspective, we also try to connect international researchers, facilitate a global exchange of best practices, and with partners such as the MRIA in Canada and others elsewhere, provide a resource for formulating guidelines (be they on emerging methodologies or nascent legislation) that aid clients and agencies alike.

Q: What is the biggest challenge to your association today?
Finn: In a catchphrase: "Future-proofing"….those who are current members, or who have had prior experience or exposure to what we do, know our value – but does the next generation? And are we "fit for purpose" for that next generation? This is true of both client-side and agency-side, and often times, our (extensive) "bite" is considerably less well known than our "bark" – yet it is this very "bite" which demonstrates to our members our association's wish to enforce the standards we all sign up to, as well as our efforts to ensure those standards are current and topical.
Kara: That's true – Remaining relevant to the industry is key, so that buyers of research recognize and require (insist?!) that their supplier MR professionals have membership, in order to qualify to respond to RFP's. Membership for them should be an added "value" – an added insurance, if you like – that their supplier company operates to the highest standards, and has willingly invested in his/herself and their company, to demonstrate a true USP.
Do you have any questions for Kara or Finn regarding their organizations?
Any thought on global market research or the future of our profession?
I look forward to reading your comments!