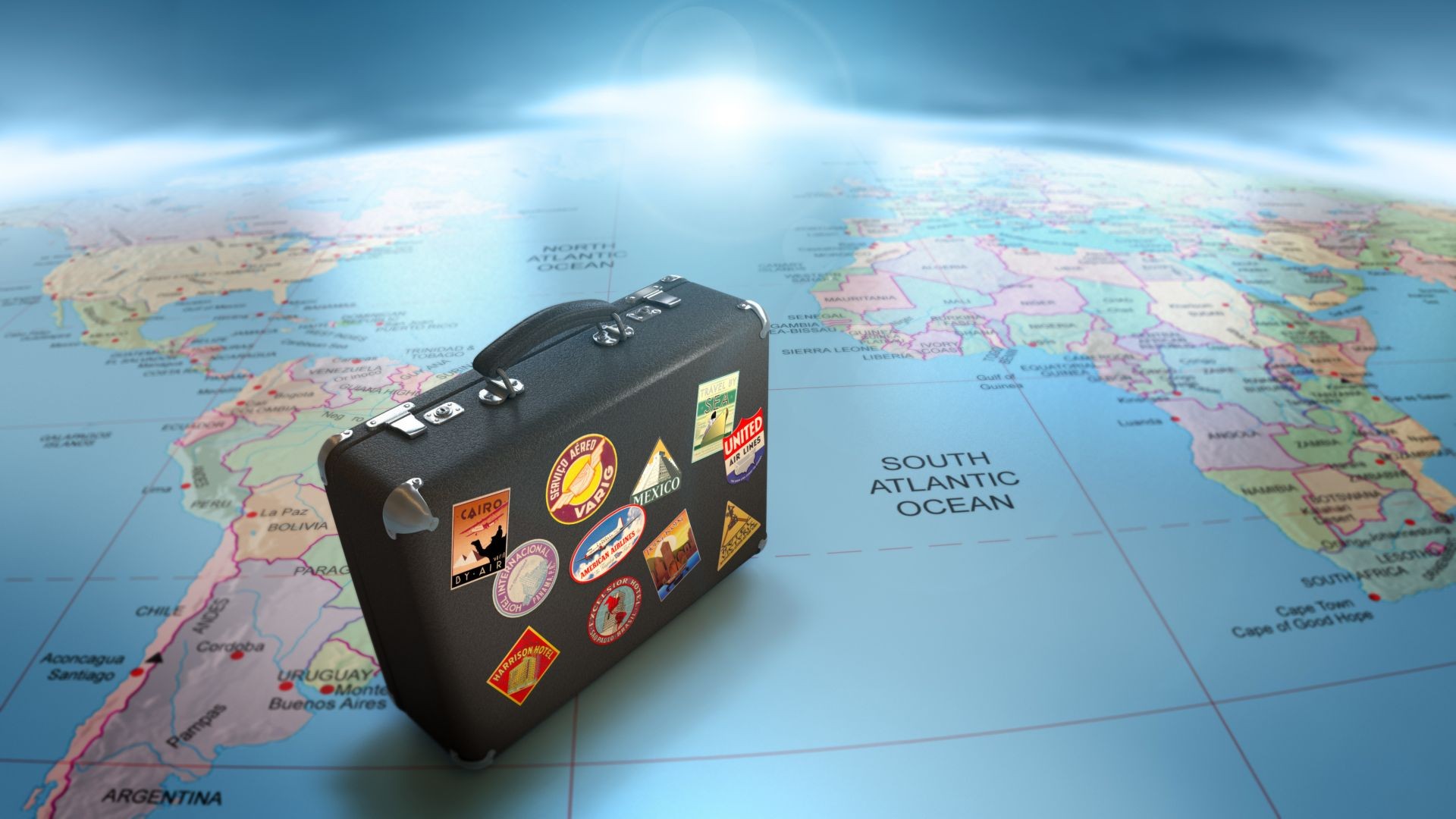 In the past three weeks I have noticed a trend that I really like. As most of you know I travel, and tend to travel a fair amount. Last week I booked a quick trip to Chicago and then did the same thing for New York and have a ticket on hold for Los Angeles. From my standpoint there is one great thing in common. Yes, they are all located in the United States, all major cities but that's not it. All of the plane tickets were not only less than $200 each they were closer to $150! Shocking – I don't ever remember flights being that reasonable… Oops – I mean inexpensive. To take it one step further, Marriott Hotel rooms in those cities are usually over $375.00 each and the same thing has happened. The rooms are also around $150.
So I say to you – time to book some flights and save some money!!
Have you noticed the same thing?
Am I crazy or are the flights/rooms this January a lot lower than prior years?
Do you think this trend continues the entire year?
I look forward to reading your comments.