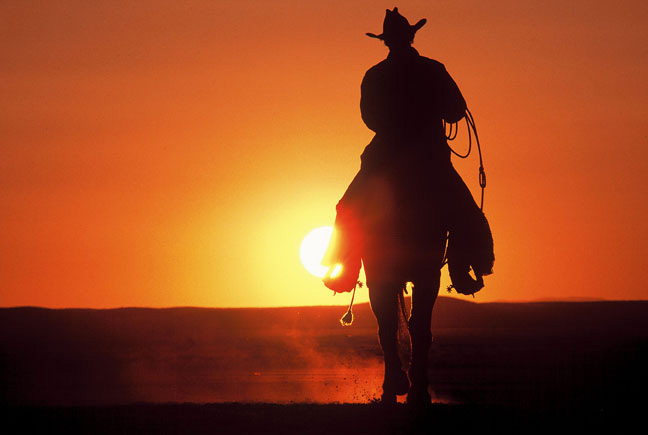 I still remember the day. It was way back in May of 2006 when Frank Summers, Joan Treistman, & Christopher Dallion had a great idea they wanted to share. They said there was something new in social media called a blog and they thought I should write one. Their feeling was that it would be something I would like to do and that would help the company move forward.
Their position was since I look at things differently, tend to be pretty creative, am deadline oriented, know a lot of people, and am very goofy at times that I should do it and it would be successful.
I must say after a number of no's I finally said yes. For many of you who are hearing the story for the first time, I can 100% confirm it was not my idea to write a blog but three team members who clearly were smarter than I was, saw something I didn't, and were 100% right.
With that said, July 30, 2016 will be the 10 year anniversary of the Merrill Dubrow Blog. I have been thinking about it for a while and I feel now is the right time to have it come to a close.
My intent all along was a couple of things. To share, to learn, and have fun!
On my end you taught me so much and I hope the feeling was mutual.
Thank you for your years of reading and sharing your feelings!