Driving
Client Business
Success
We make our
clients' goals our
focus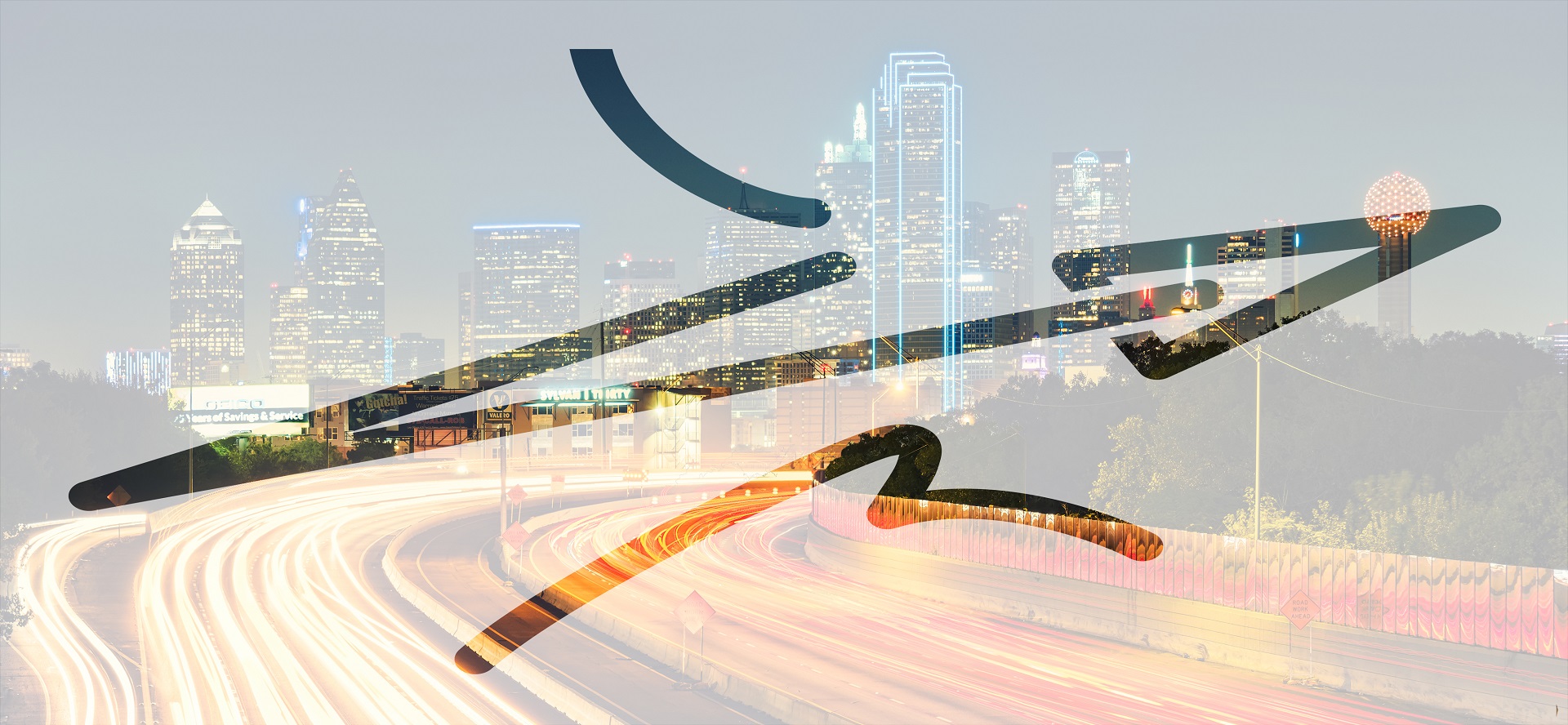 Latest News
Rapid Results - Idea Evaluation - In less than two years, this validated solution is quickly becoming the leading idea evaluation by providing trusted assessments for more than 60 Fortune 500 companies and thousands of concepts. The intuitive app offers agile, yet robust concept evaluation, conducts TURF and pricing analysis, and can compare results to strong normative data. And all of this can be done in as little as 24 hours for a fraction of the cost of traditional solutions.



Learn More



Accelerated Brand Health - Our validated Brand Relevance model is a game changer for brand health tracking, offering a high-definition snapshot of Brand Relevance across multiple aspects of in-market performance. The best part is that it takes only days instead of weeks to receive insights, allowing clients to move their business forward at an accelerated pace.


Accelerated optimization enhanced with implicit/System One - We've combined the principles of time-based consumer decision making with the power of choice-based methodologies to deliver optimal discrimination. This offering is ideal for clients needing more early stage insights and guided assessments.
Answers that Empower Action
With the increasing complexity of business, it helps to have a partner that makes sense of today's evolving markets. M/A/R/C® provides the answers through innovative solutions and proven analytical expertise. Our work helps companies take action to maximize their market performance.
Learn more about M/A/R/C® and how we help our clients achieve success.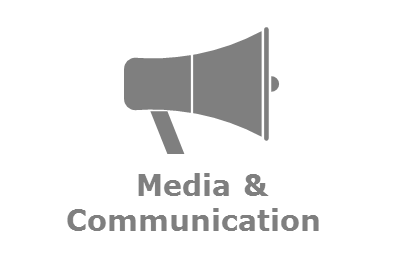 Advertising & Marketing
PR & Messaging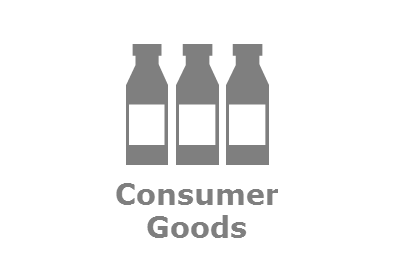 Food & Beverages
Household & Lawncare
Baby & Kids
Personal Care Products
Pet Care
Durables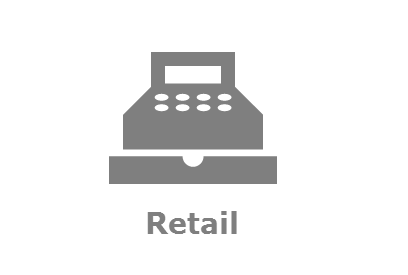 Grocery, Drug & Mass
Club & Specialty Stores
Home Improvement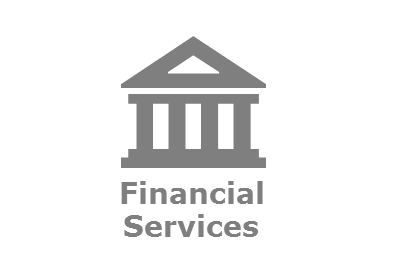 Banking & Investments
Credit Cards
Insurance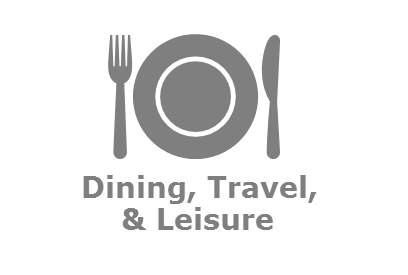 Restaurants
Hotels & Resorts
Airlines
Movies & Entertainment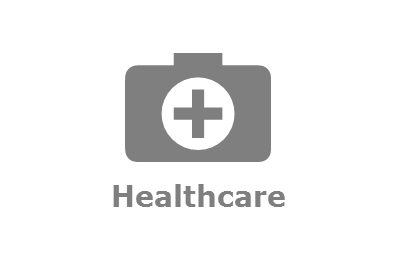 Pharmaceuticals & OTC
Medical Devices & Supplies
Hospital & Care Facilities
Health Insurance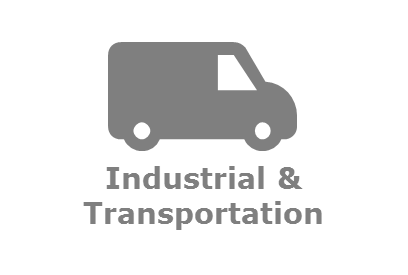 Shipping
Airport & Toll Road Services
Construction
Business Management
Vehicles
Maintenance & Service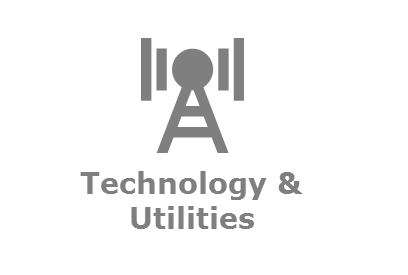 Telecommunications
Cable/Satellite Services
Computer (Hardware, Software & Peripherals)
Energy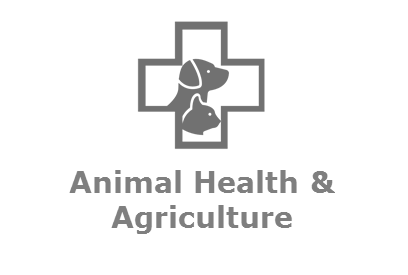 Large & Companion Animal
Diagnostics & Supplies
Pharmaceuticals
Nutrition & Supplements
Insurance
Herbicides & Other Chemicals
Farm Equipment
M/A/R/C® offers a series of complimentary industry overview (InView) reports to help our clients stay informed of their industry news as they focus on moving their brands forward.
Subscribe
About Us
M/A/R/C®'s dedicated client-service model is centered on delivering the best. Leveraging a highly skilled, business-minded team of tenured marketing insight professionals, we are thoughtful and engaged consultants for our valued partners.
What Our Clients Have to Say
Great speed, attention to detail, responsiveness and quality. I am really impressed with the work the team did.

Above and beyond expectations on the level of quality of the report, moderation and insights I received even with a quick turnaround and very little direction required from me. Very impressed!

There was not one flaw. Client service, professionalism, timeliness, quality, final deliverable were all perfect.

Survey design, execution and reporting all went well. I especially appreciated the excellent communication and flexibility to target our consumer segments. This was essential to getting the learning that we needed.

I look forward to many new opportunities to partner this year ... It is an absolute pleasure working with such a smart, resourceful and friendly team as you have at M/A/R/C.

The project's scope was ever-changing with respect to geography and timing. MARC was flexible enough to adapt to those changes, executing the project in a timely manner.

The team was very engaged in helping ensure we stayed on track with our objectives, in thinking through how the volumetric pieces would work, and in guiding us on all the inputs needed to ensure success for the project.

The team was incredibly responsive. They were great partners for me during this project.

The team was incredibly flexible in the upfront design and willing to work with us to accelerate the timeline ... They were very accommodating, coming out on multiple occasions to meet with the team ... to ensure everyone was comfortable reading the results and knew how to interpret them, which made the final delivery very smooth.

M/A/R/C is excellent to work with. We have a collaborative working relationship that makes study design, survey drafting and reporting really top notch.

We felt that it would be best to build a dashboard, so that internal colleagues and external partners could easily access up to the minute dynamic insightful information in a modern visualization software. Major Kudos to the team for taking the time to design ... all the aspects that go into that dashboard.
---

Our Commitment to Security
M/A/R/C® understands the importance of security and confidentiality. We go above and beyond to protect our clients, respondents and employees. We handle all Personally Identifiable Information (PII), Protected Health Information (PHI) and client-related data and materials with the utmost concern for privacy and confidentiality, adhering to HIPAA regulations and other governmental and industry standards and best practices.
For more information, please contact our Chief Research Officer, Randy Wahl, at Randy.Wahl@MarcResearch.com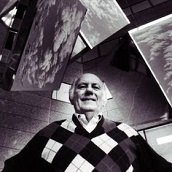 Bud Phillips
Founder
Our Legacy
M/A/R/C® has been providing answers that empower action since 1965. That's when the research department that Cecil "Bud" Phillips began at the advertising agency TracyLocke became a new company where professionals served their clients as "Marketing And Research Counselors." More than half a century later, we are still committed to the vision that launched the organization:
Doing whatever it takes to help clients make the best marketing decisions.
More
Proudly Associated with ...
Chicago Office
312.925.2695
Greensboro Office
3980 Premier Drive
Suite 150
High Point, NC 27265
800.513.5700